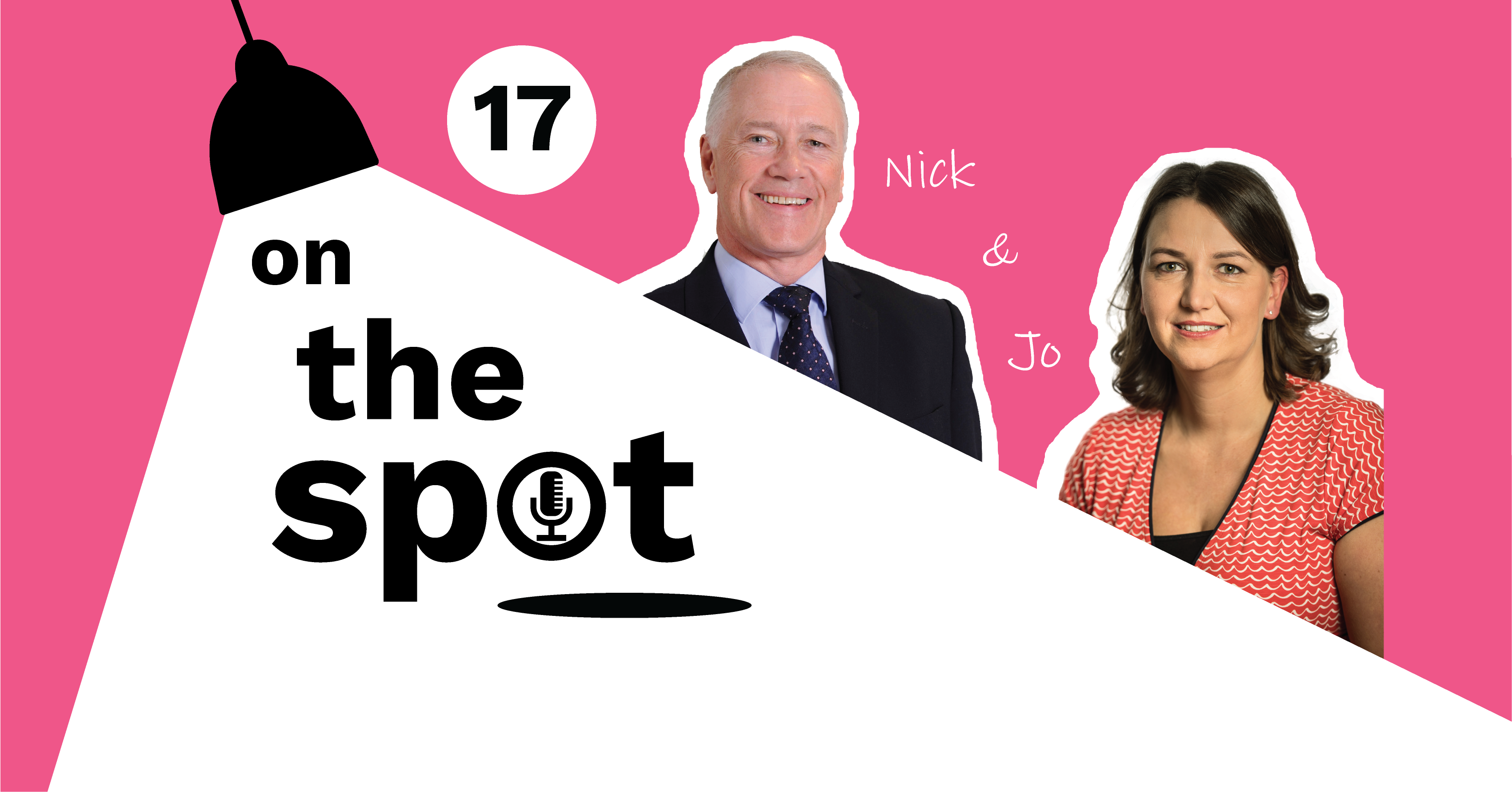 'On the Spot' this week is profit warnings. A profit warning is an official statement to the stock exchange from a publicly listed company that says that it will report full-year profits materially below management or market expectations.
The number of profit warnings issued by UK-listed companies in Q1 2022 was 72. This is a 44% jump from Q1 2021, with the troubled retail and consumer sectors amongst those worst hit by soaring inflation.
EY-Parthenon has published a Profit Warnings report, which found a record number of cost-driven warnings in Q1, as increased commodity and energy prices have hit listed companies' bottom lines. EY found that over one-third of FTSE retailers (34%) have now issued a profit warning in the last 12 months, with supply chain disruption, staffing issues, and increased costs hitting the sector.
Adam and Nick pick out a handful of recent profit warnings and discuss how they relate to these ongoing wider issues in the economy. In a time of serious inflation and supply chain disruption, the big question is - what is the extent of the change in consumer spending, and how impactful will this be on the UK's economic recovery?
Businesses need to start thinking about how their operations and wider ecosystem will manage in ongoing turbulent times, and how they can adapt in response to long-term change.