As simple as searching: how our powerful tool identifies financial risk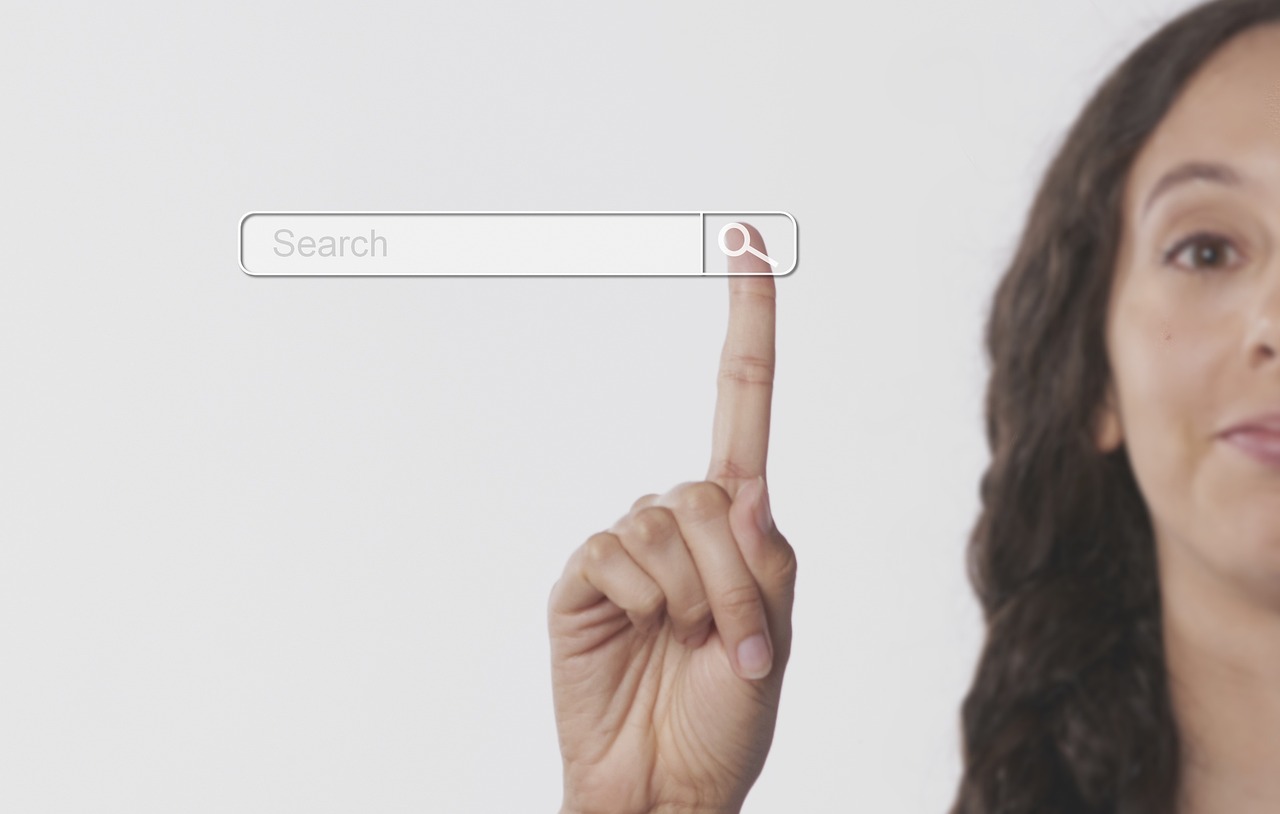 Whether you're a credit professional or a procurement specialist, we're sure you understand the importance of spotting risks. The annual accounts held at Companies House are a treasure trove, containing the data you need to build an accurate risk profile for any given company. The only problem is finding the time to do it. This is where we can help.
No more needles in haystacks
Historically, the best way to find information on a company was to trawl through its annual reports. Even if you knew what you were looking for, this process would have been time-consuming. As a result, risks could hide in plain sight because few had the time to look for red flags individually.
We felt that this wasn't good enough, so we created SearCHeD. This simple yet powerful tool turns annual reports into searchable documents. We've converted over 560,000 reports from images to text files, and we're adding more every day. This allows you to instantly search for keywords and phrases, spotting potential risks in a fraction of the time.
One tool, endless possibilities
Making annual reports searchable might not sound like a big change, but the ramifications for risk assessment are huge. Whether you're an underwriter or a researcher, SearCHeD unlocks a world of new possibilities. The exact nature of your search will vary, but there are three main scenarios in which our tool can prove invaluable:
Individual company review:

The most common use of SearCHeD is gaining insights into a specific company. Whether you're looking for weaknesses in your existing portfolio or doing due diligence before extending credit, you can use SearCHeD to look for keywords in company reports. You can type in the names of various risk factors, such as "cladding", and immediately see if they are mentioned in the document.
Universe search:

SearCHeD also allows you to look for a keyword in all records at once. This lets you search for the same risk factor across the entire database of companies. For example, you could search for "credit insurance" to see a list of all companies that mention this in their annual accounts.
Portfolio searches:

Finally, you can narrow your search to a selected group of companies. This is especially useful for gaining information on your existing portfolio. If you wanted to know which businesses in your portfolio use supply chain finance, you would simply select the relevant companies and search for "supply chain finance", enabling you to scan your entire portfolio for risk in seconds.
Reporting made easy
Finding relevant information is only part of the process. If you're researching on behalf of others, you'll probably be expected to present your findings as a report. SearCHeD makes this easy by allowing you to retrieve data in a number of ways. You can download entire documents as PDFs, or download your search results as CSV or Excel files. Once downloaded, you can simply copy and paste the relevant information into your report.
Your money is too precious to make decisions based on incomplete information. SearCHeD shines a light on company finances to take the guesswork out of risk assessment. Talk to our team today to arrange a free trial.
Disclaimer- The past performance of a company is not always an indicator of future success. Read our terms and conditions here.