Craig Evans appointed new CEO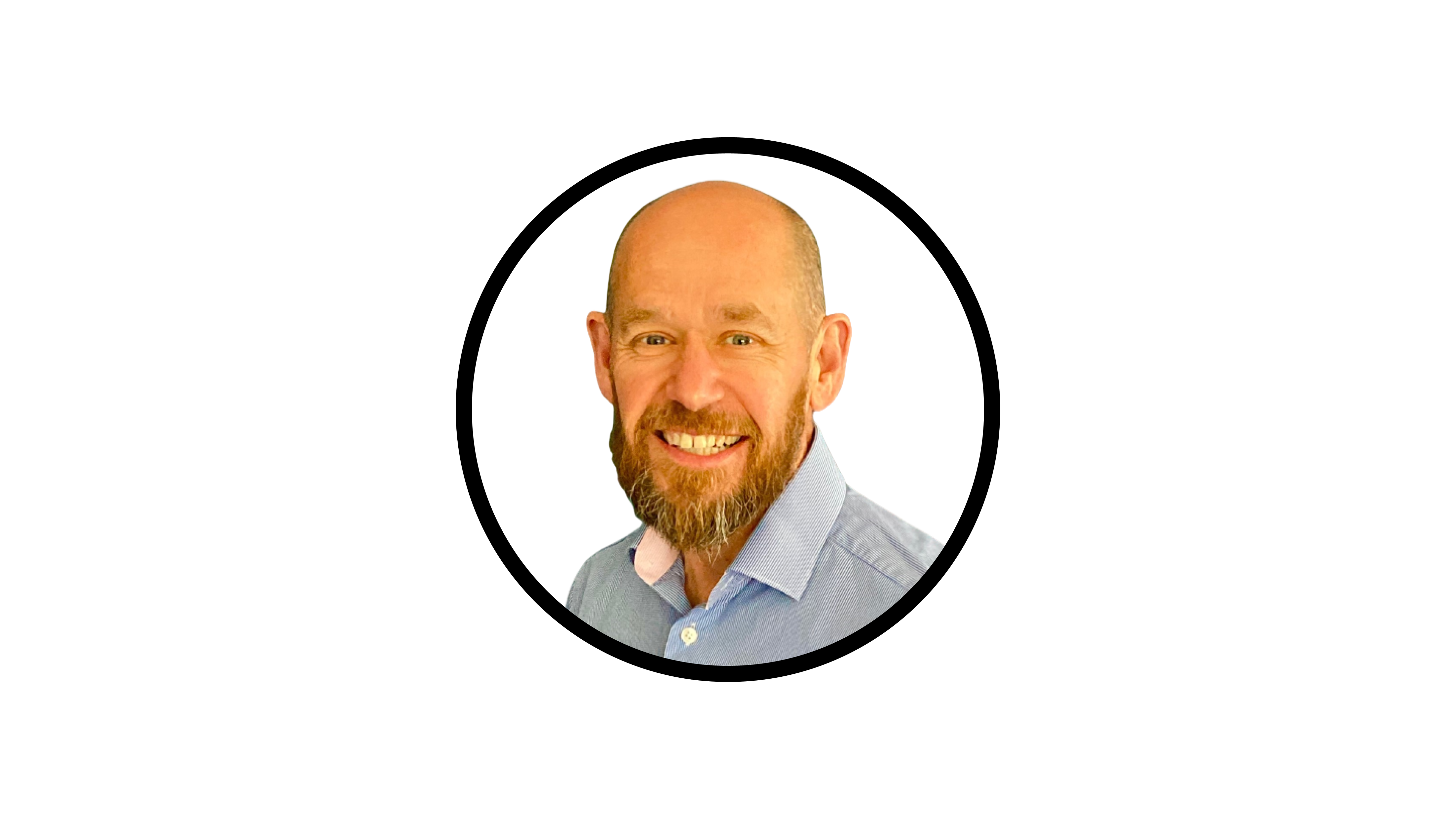 This year has been a busy and productive one at Company Watch, with a number of product and data launches, a major upgrade to our market-leading data warehouse technology, and further strengthening our team through the addition of several key personnel appointments. 2022 has also seen a large number of new client logos partner with Company Watch.
The evolution of Company Watch continues with us saying farewell at the end of this year to our CEO Jo Kettner. Jo, who first joined Company watch as a student, has been the CEO since 2017. With a young family and a husband who has made a lot of sacrifices to support her career, she has made the difficult but exciting decision to fulfill a dream of working with her husband in their family business. She has been a huge part of the Company Watch story and we are sorry to see her go - and wish her every success in her new venture.
We have a team of great talents here at Company Watch, and so we are delighted to announce that we have appointed from within, with Craig Evans being promoted to the CEO role effective from the 14th November 2022.
With over 30 years of experience in the industry, Craig brings a diverse wealth of operational and commercial knowledge, understanding, and passion to serve our clients. Craig is well-known and connected within the industry and is a regular speaker and presenter at many industry events. Over his career, Craig has worked for a number of key players in the industry and has been instrumental in innovating and evolving products & services. Commenting on his appointment - "it's the people and clients that make our business, and at Company watch we are fortunate to have both exceptionally talented people and an extensive set of loyal clients. I feel very privileged to lead the company and partner with our customers into this next exciting chapter".
2023 promises to be another year of economic turbulence. At Company Watch we are committed to helping our clients navigate these troubled times and will continue to develop our products and services to enable you to safeguard and strengthen your businesses.